Office Infusion Center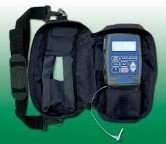 Welcome to Carolina Infectious Disease. Our center is supervised by infectious disease specialist, Dr. Chukwuemeka Chima, and provides infusion services to patients requiring outpatient IV therapy for infections. Because of our unique setting, patient's therapy is followed closely by doctor supervision, ensuring a quick response to any patient needs or therapy adjustments. Additionally, the infusion center's clinical staff is available Monday through Friday during office hours and are on call 24/7 to answer questions and provide support. We strive to make infusion therapy convenient and comfortable for you.
Thank you for trusting our center to assist you with your health care needs.
INFUSION CENTER SETTING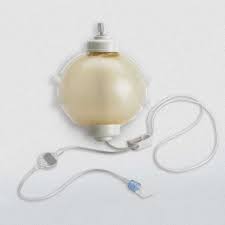 Our infusion center offers a unique and pleasant environment for patients to receive intravenous therapies. Patients return to the infusion center according to individualized treatment plans to have blood work drawn, dressings changed, and medical evaluations by the care team and the physician. To ensure that our patients receive the best care, our nurses review the medication therapy ordered, provide educational tools to the patient to enhance their knowledge regarding the prescribed therapy, and are available to address any questions or concerns that may arise during the course of treatment.
PATIENT AMENITIES
We endeavor to treat our patients in the comfort of their home however, when in-office infusion is necessary, we have created a comfortable, relaxing environment by providing:
 Comfortable recliner chairs
 Bright, sunny infusion suite
INFUSION CENTER THERAPIES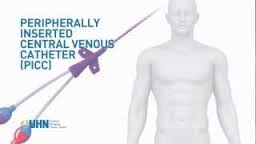  Anti-Infectives
 Total Parenteral Nutrition (TPN)
 IVIG and Sub-Q Ig
 Remicade and other Biologicals
SCHEDULING A REFERRAL
 Contact our infusion nurses at (910) 703-8738 as soon as the need for outpatient infusion therapy has been identified.
 Provide our infusion staff with patient demographics, insurance information, medical history, labs, and any other pertinent clinical information.
 Our office will obtain insurance authorization and once obtained, will contact the patient and schedule an evaluation with one of CID's physicians for admission to the infusion center.
 The infusion team will coordinate all infusion services.